Proving grounds dosent represent skill
Crythor
Member
✭
For those of you who didnt watch the DG Insider video here it is: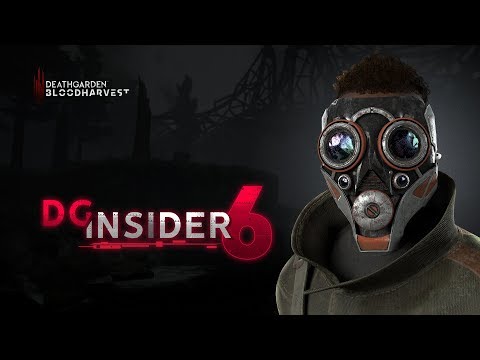 With the patch tomorrow they will introduce the Proving Grounds a type of "leaderboard". But dont get hyped up it dosent represent skill at all.
It takes your match with the highest XP you have had and ranks you accordingly. (Reset after 1 week)
This dosent mean you are a good player you just farmed XP its no form of competitive matchmaking. Its only get bad opponents and farm them for as long as you can to get more XP instead of killing them as a hunter.
And as a survivor is delay finishing delivering 125 blood as long as you can and get xp by other means then finish it and escape to get more points instead of doing it sooner.
By no means does this represent skill. For a skill representation you would first need a competitive ranking system that makes sure you are matched with opponents of your skill and then see how often you win and lose and climb and drop based on the results. Then show win %, matches played and rank for starters. Also define winning better if 2 sides can win at the same time its not a competitive game.
I like the rest of the patch though.